Doctor Krawitz
Dr. Paul Krawitz is a Board-Certified ophthalmic surgeon specializing in Glaucoma and Laser-Assisted Cataract surgery.
Office Address: 755 Park Avenue, Suite 100, Huntington, NY 11743
Telephone: 1-866-SEE-OCLI (1-866-733-6254)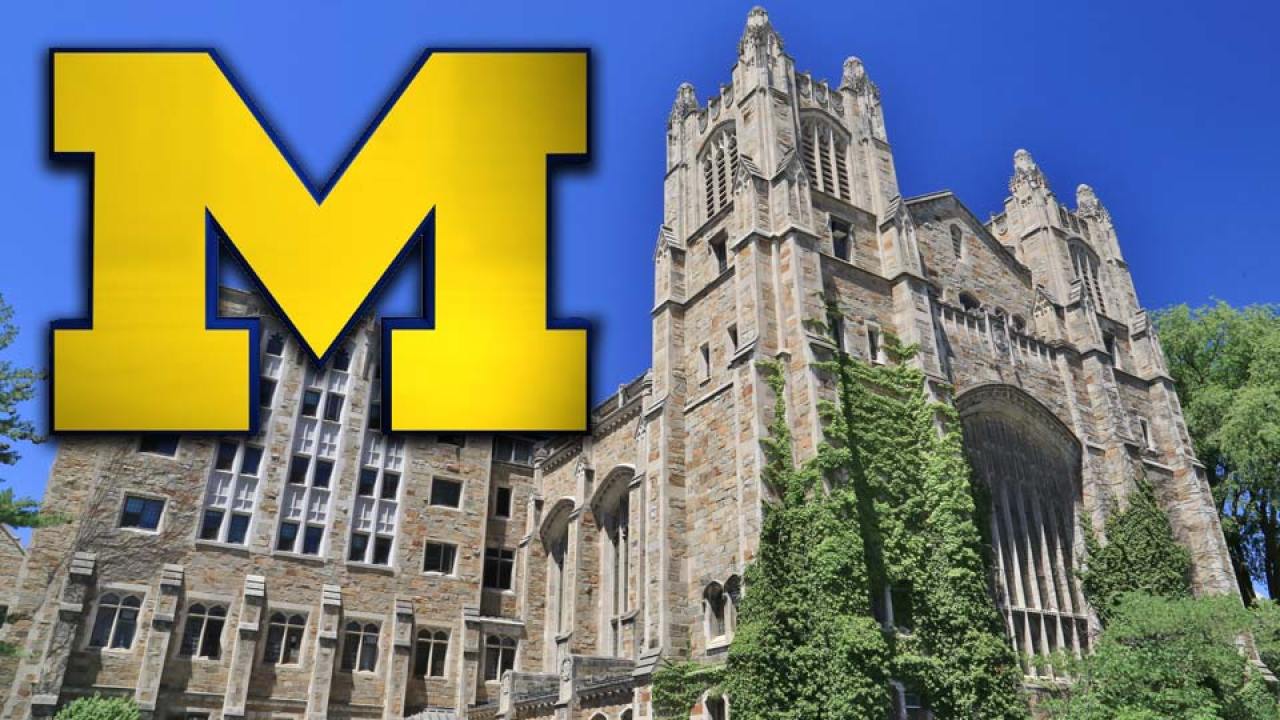 The University of Michigan, Ann Arbor
Dr. Krawitz trained in Internal Medicine from 1985-1986 at Columbia-Presbyterian Hospital, New York. He completed his Ophthalmology training from 1986-1989 at Mount Sinai Medical Center, New York, and later was selected as Chief Resident of that program during 1989-1990.

New York-Presbyterian Hospital-Columbia and Cornell in New York ...
He completed an additional year of specialized fellowship training in Glaucoma at Mount Sinai under the direction of Steven Podos and Carl Camras, both recognized world leaders in that field.
Dr. Krawitz holds the academic position of Assistant Clinical Professor of Ophthalmology at a University Medical Center in Manhattan. He is known for his highly successful surgical techniques for cataracts, glaucoma and specialty intraocular lenses.
In his position as President and C.E.O. of Vitamin Science, Inc., Dr. Krawitz holds several patents and trademarks for nutritional supplements that treat eye disease.
He is a physician partner of Spectrum Vision Associates/OCLI - Ophthalmic Consultants of Long Island - one of the leading eye care practices in the United States. Since 1993, he has been one of Long Island's most highly sought and professionally recognized eye surgeons. Dr. Krawitz performs over 1,000 ophthalmic procedures annually, including no-stitch cataract surgery, the most modern therapies for glaucoma, laser refractive surgery, and laser treatment of both macular degeneration and diabetic retinopathy.
Dr. Krawitz is a Diplomate of The American Board of Ophthalmology and a Fellow of The American Academy of Ophthalmology. He is an active member of the Long Island Ophthalmologic Society, The Suffolk Academy of Medicine, and the American Medical Association.
Publications:
Krawitz PL. Blockage of a Krupin valve tube.
J Glaucoma. 1997 Dec;6(6):437.
Krawitz PL. Topical glycerin as an adjunct treatment for flat anterior chamber.
Ophthalmic Surg. 1994 May;25(5):330-1.
Krawitz PL. Treatment of distal occlusion of Krupin eye valve with disk using cannular flush.
Ophthalmic Surg. 1994 Feb;25(2):102-4.
Krawitz PL, Podos SM. Use of apraclonidine in the treatment of acute angle closure glaucoma.
Arch Ophthalmol. 1990 Sep;108(9):1208-9.
News Releases
Dr. Krawitz Eye Vitamins Partners with The Vitamin Shoppe: Three Premium Quality Ocular Supplements Favored by Doctors and Patients
Noted Eye Doctor Reaches Vision Health Milestone: One Million VisiVite® Eye Vitamin Capsules Sold
Vitamin Science Announces the Release of a Unique Eye Vitamin Formula for Blue Light Protection
Physician Improves Upon His Proven & Patented Dry Eye Syndrome Formula with Dry Eye Relief® TG-1000
Videos:
Contact Information
Medical Office Address
755 Park Avenue, Suite 100
Huntington, NY 11743
1-866-SEE-OCLI (866-733-6254)
Web page: https://www.ocli.net/providers/paul-krawitz-md/
Vitamin Science, Inc.
President and C.E.O.
PO Box 1128
Huntington, NY 11743
Web page: https://www.visivite.com